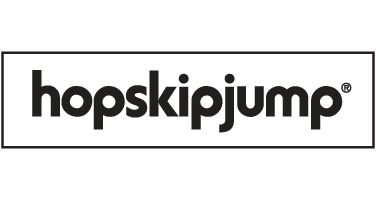 Hop Skip Jump creates and distributes entertaining and sometimes educational publications and merchandise aimed at a younger audience and those young at heart. We also get involved in special projects and collaborations.
Our simple mandate; Play, Make, Share sums up our desire to make awesome products from a spirit of play and share them with the world.
Based on the Sunshine Coast in South East Queensland, we can't help but bring a unique Australian flavour to all our projects.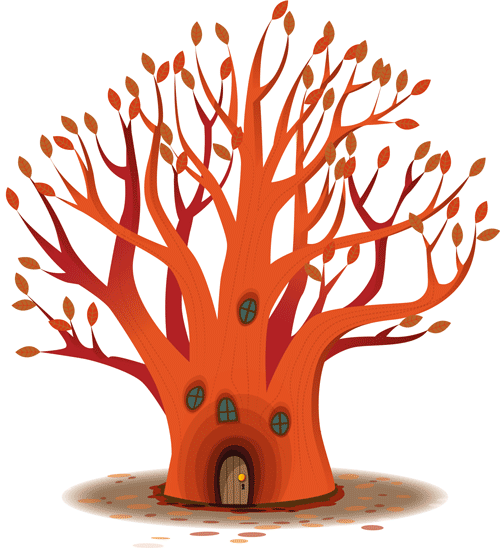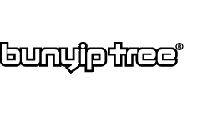 Bunyip Tree is a series of stories written and illustrated by Russell James. The first five stories focus on individual animals from the Bunyip Tree town and their friendship and adventures. These rhyming books are perfect for children ages 3 and up, and the engaging illustrative style and irresistible rhyme will deliver joy for all imaginations.
Visit the Bunyip Tree website at www.bunyiptree.com
Follow Bunyip Tree on Instagram @bunyiptree